Find and Fix your E-Resource Problems
Library users suffer incomplete, inconsistent access to your valuable online subscriptions. We automatically troubleshoot the most difficult & frequent barriers to e-access.
The more online content you have or the more complex your organization, the more we can help. Research institutions and multi-site/consortial libraries will see especially great benefits.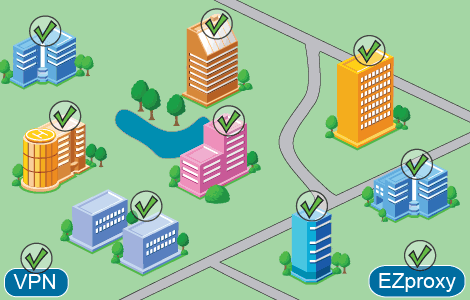 Return on Investments
Make sure all your users can access all your e-resources, regardless of their location, all year long.
Now you can finally see when and where users are denied access, and stop sending collections money down the drain.
Surprise Discoveries
Callisto has discovered paid subscriptions that central acquisitions & ER librarians didn't know they had.
Callisto also detects when you get the wrong institution's subscriptions. We see 4 of these mistakes in April 2021 alone, involving 3 providers & 8 institutions.